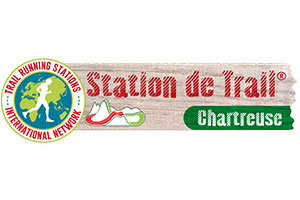 CHARTREUSE TRAIL RUNNING STATION®
The 1st Trail Running Station® in France, organizer of the Winter Trail and the Chartreuse Trail Festival.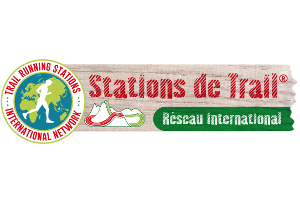 TRAIL RUNNING STATIONS® INTERNATIONAL NETWORK
The international network of Trail Running Stations®, which now has more than 30 stations.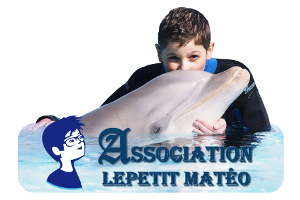 ASSOCIATION LEPETITMATÉO
Mateo is a child from Saint-Pierre-de-Chartreuse who died last year from leukemia. His parents managed to collect hundred thousands of euros for a treatement in the United States that doesn't exist in France, what has been mediatized. Despite Mateo's decease, his parents keep the association going on, in order to make the disease better known and to collect funds for other children treatment.